I am an Expert in

Data Design and Design Thinking Facilitation
With over 20 years of experience working across multiple verticals in enterprise organizations, the Federal government, and startups, I am able to bring breadth and depth of knowledge to my talks. I use simple language and have an engaging style. My goal is to encourage people to think from a human-first perspective.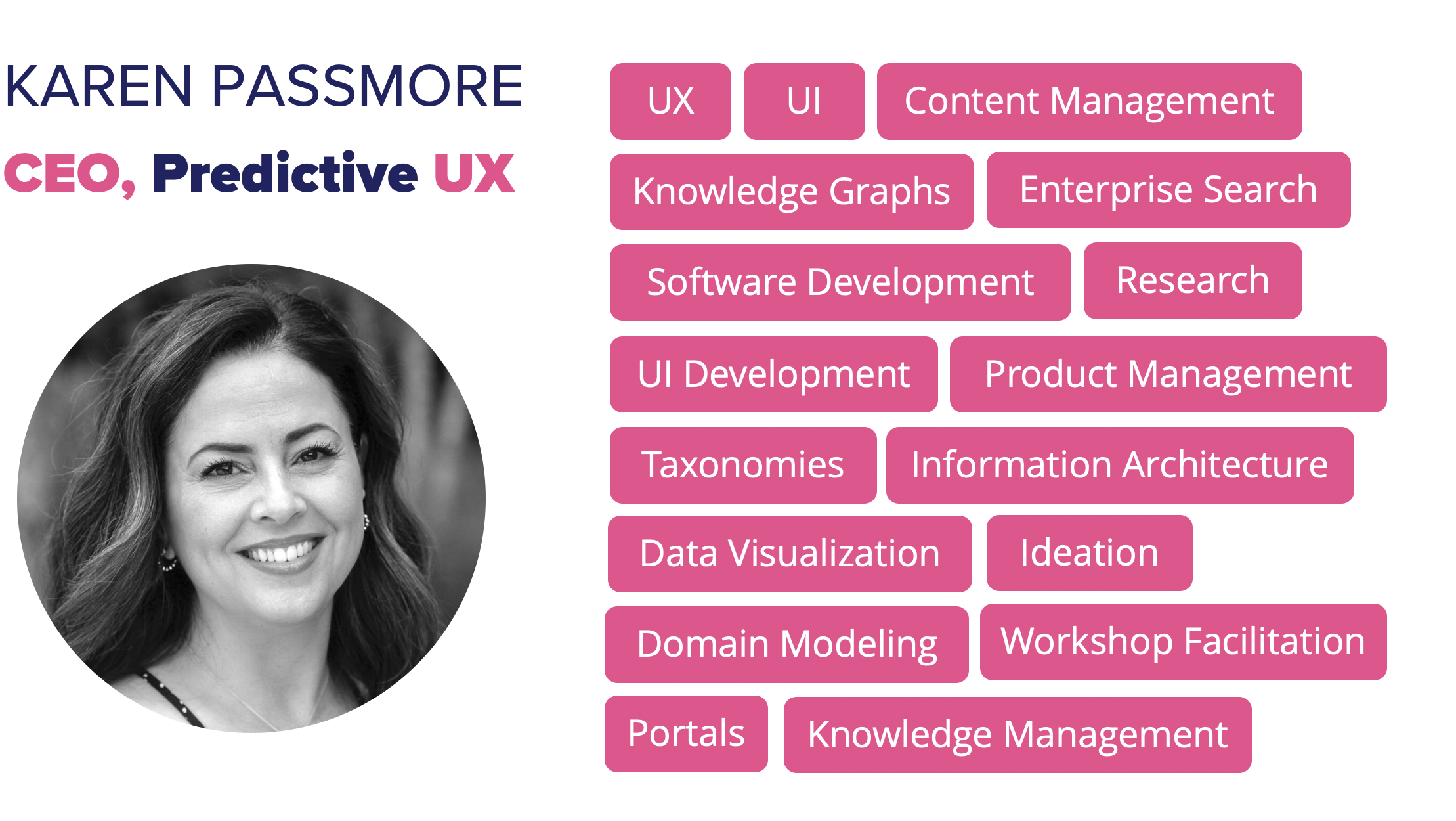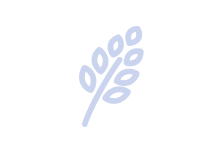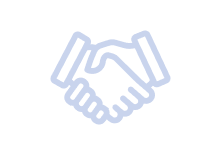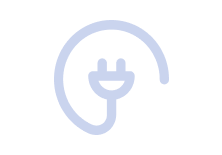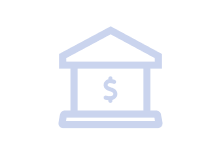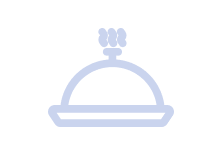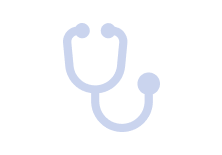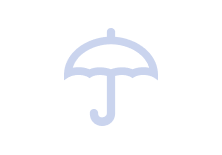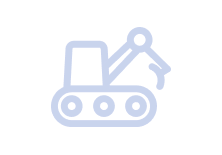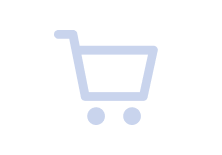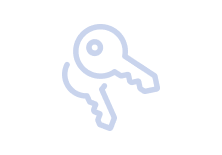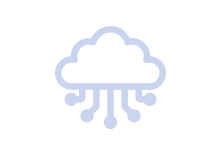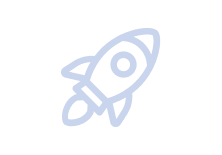 Enterprise Search & Discovery | Washington, DC, 10th of Nov 2022
Data and Content Strategy
Designing for Enterprise Content
Data and Content Roadmaps
Data Visualizations
Customer and Employee 360
Use Cases for Unified Experiences
Workshops for IT and Business Alignment
Digital Transformation
Enterprise Search Design
Design Thinking for Data
Karen has conducted hundreds of workshops for small teams of three to large groups of 50+.
Request more information: