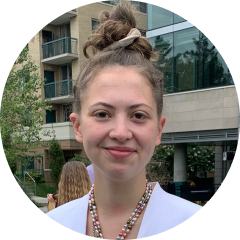 UX Design
UI Design
Information Architecture
User Research
AI and Linguistics
Morphology
Phonology
Transcription
UX Writing
Design Thinking
Figma
UXPin
Qualtrics
Agile
Asana
Jira

UX/UI Designer, Researcher, Linguist
Ellie is a UX/UI Designer, Researcher and Linguist with deep insights into human and cultural behavior as well as qualitative and quantitative research. She is adept at user research, wireframing, creating personas, sitemaps, user flows, and clickable prototypes. Her experience in linguistics makes her an excellent fit for language-centric work, culturally sensitive initiatives, AI, ethics, machine learning, content- and data-rich projects.

EDUCATION
BA, Psychology and Anthropology, Summa cum laude, UNCW

CERTIFICATIONS
Google UX Certification, 2022
CITI Certification in Social & Behavioral Research, 2021
UX/UI Specialization Certificate, CalArts, 2020

LANGUAGES
English: Native speaker

German: Fluent, able to transcribe text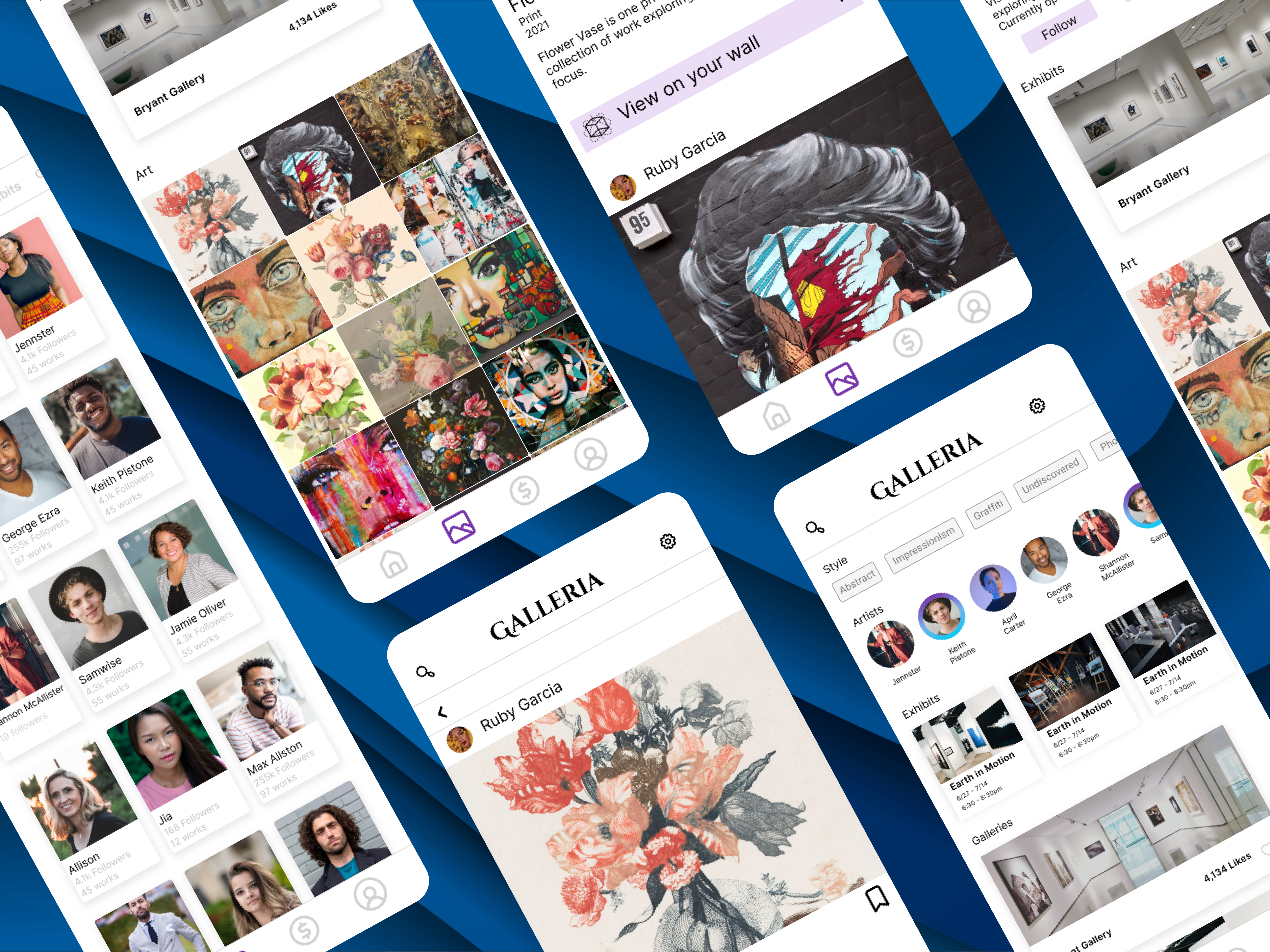 Virtual Gallery App Design by Ellie Passmore

Ellie has conducted intensive research across various scenarios and verticals
Highlights from her recent work:
Rhetoric of the coronavirus: A survey of covid-19 lexical items by political leanings and age cohorts
Gallery and artist research for a virtual gallery tour and marketplace app
AI ethics research as input into an AI ethics framework for the University of North Carolina Wilmington

Ellie's work in linguistics is focused on human rights, language preservation, and bias - she's a great resource for developing an understanding of how the language we use, or don't use, impacts perceptions and experiences
Highlights from her recent work:
'Chosen' vs. 'forced' representation: A critical analysis of refugee representation in three graphic novels, March 2022
Commonalities in Indigenous language revitalization: A systematic literature review of revitalization practices, barriers, and measurements, December 2021
Contact languages: Created and endangered by colonialist policies, March 2021

UX/UI Designer, Researcher, Linguist
DESIGN SKILLS
Design Thinking, User Research, Affinity Mapping, Usability Testing, Persona Development, User Journey Mapping, User Flows, Sitemaps, IA, Wireframes, UI Design, Design Systems, UX Writing

TECHNICAL SKILLS
Figma, Adobe XD, UXPin, UXPressia, Xtensio, Asana, Jira, Confluence, Trello, Excel, PowerPoint, Word, Slack, Teams, GSuite, Zoom, Loom, TypeForm, Qualtrics, UserTesting

EDUCATION
University of North Carolina Wilmington, Double Bachelor in Arts, Psychology and Anthropology, Minor in German, Graduated Summa cum laude

CITI Certification in Social & Behavioral Research , 2021

Google UX Certification , 2022

UX/UI Specialization Certificate, CalArts, 2020

PROFESSIONAL EXPERIENCE

2020 – present | Remote
UX/UI Designer, Researcher, UX Writer at Predictive UX
Create client primers on taxonomy, UX, and search

Author UX- and data-related articles and social media posts

Research UX, accessibility, and DEI as input into content strategy
CLIENT WORK
RecoverX: an evidence-based medicine (EBM) augmented intelligence platform

Plan, conduct and synthesize clinician research

Capture user feedback during user interviews

Create affinity maps showcasing key themes uncovered during user research

Prioritize user research findings

Create high-fidelity wireframes showing flows for unified search experience

Define information architecture for search data coming from disparate sources

Analyze pertinent positives and pertinent negatives comparison for intuitiveness and recommend alternative approach

LemonBrew: a real estate platform with automated property valuation

Assist with wireframing and user flows for the LemonBrew site

Perform front-end user testing

Document bugs in JIRA for the development team

IQVIA: advanced analytics, technology solutions and clinical research services

Conduct user research

Synthesize user interview transcripts and aid in the consolidation of user wants and dislikes

Translate user feedback into an actionable features list
2020 – present | Remote
Usability Tester at UserTesting
Conduct front-end user testing on apps and websites

Perform live walkthroughs and user interviews
2021 Academic Year | Remote
Deep Learning AI Researcher at UNCW

Member of a collaborative interdisciplinary research team

Conducted and co-authored a systematic literature review in the field of AI ethics

Co-authored an AI ethics framework model for broad scale university use
2021 Academic Year | Remote
Writer at Hey Explorer Blog

Wrote blog articles on German-specific content, such as the best tools to learn the language


Researched materials for language learning
HONORS AND AWARDS
Graduated Summa cum laude

UNCW Honors College

Psi Chi Member

Lambda Alpha Member
VOLUNTEER WORK
Plastic Ocean Project (POP), University of North Carolina Wilmington

Executive Member, Art Committee Leader - As Art Committee leader, I organized POP's 5th and 6th Annual Art Galas, which are aimed at raising awareness of ocean pollution and raising funds for the chapter

Grant writer

Participated in beach and river sweeps cleaning up trash , some of the sweeps and drives I participated in involved aiding in hurricane relief

Georgian Papers Programme

Transcribed handwritten German documents from the Georgian Period

Reviewed completed transcriptions for accuracy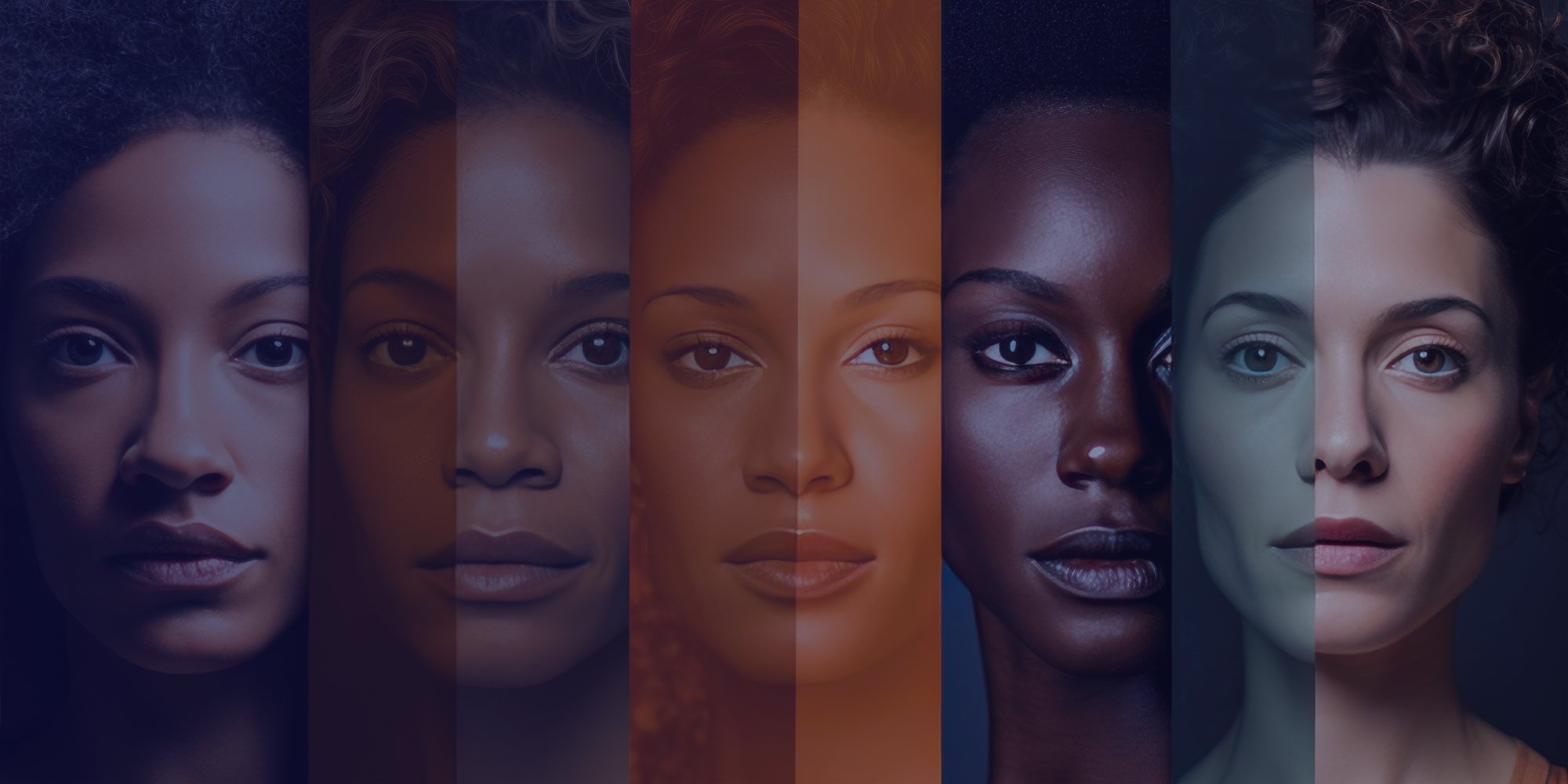 Highlights Colorism is rooted in colonialism and caste systems and persists in media, digital products, and ...